This oil delivers power moisture
About Hemp Seed Oil
Featured collection
Best Sellers

Vegan

Gluten Free

Paraben Free

THC Free
Cruelty Free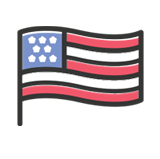 Manufactured
in U.S.A.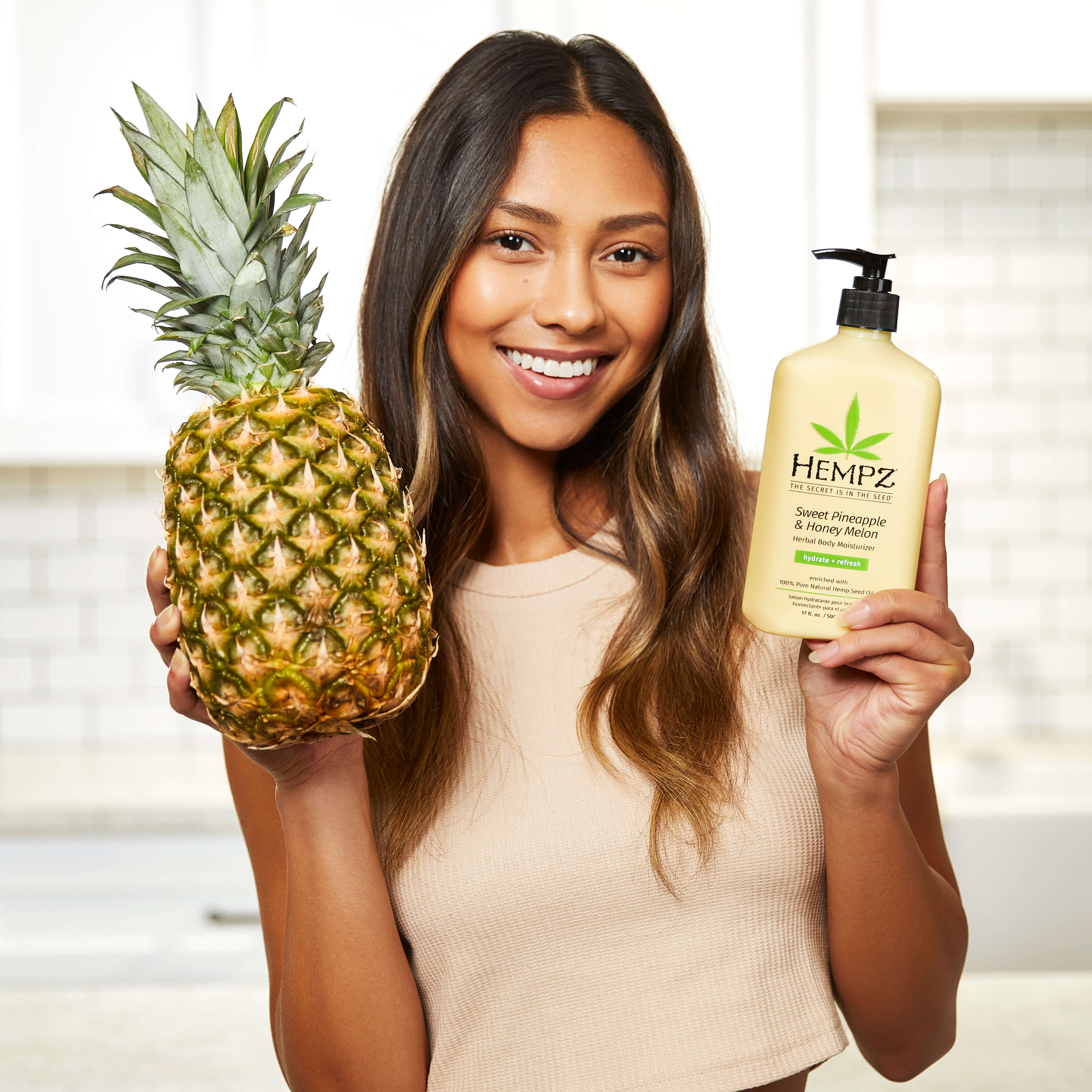 We're the O.G.
In 1998, we launched our first product, the Original Herbal Body Moisturizer, with one goal—to share the power of hemp seed oil with the world.
What does hemp do for me?
Nothing hydrates like hemp seed.
The oil delivers power moisture.
Vitamin E acts as a natural emollient to soften and sooth skin.
Omega fatty acids help strength the skin barrier, keeping it soft longer.
Why Hemp Seed Oil?
Hemp seed oil is composed of 23% essential fatty acids, including two of the most important—linoleic omega 6 and omega 3. These essential nutrients regulate oil production, soften and soothe dry, irritated skin and hair, and minimize signs of aging.
Plus, Vitamins & Minerals
Magnesium, calcium, iron, zinc, and vitamins E, C, B1, B2, B3, and B6—hemp seed contains all of these nutrients that benefit hair and skin.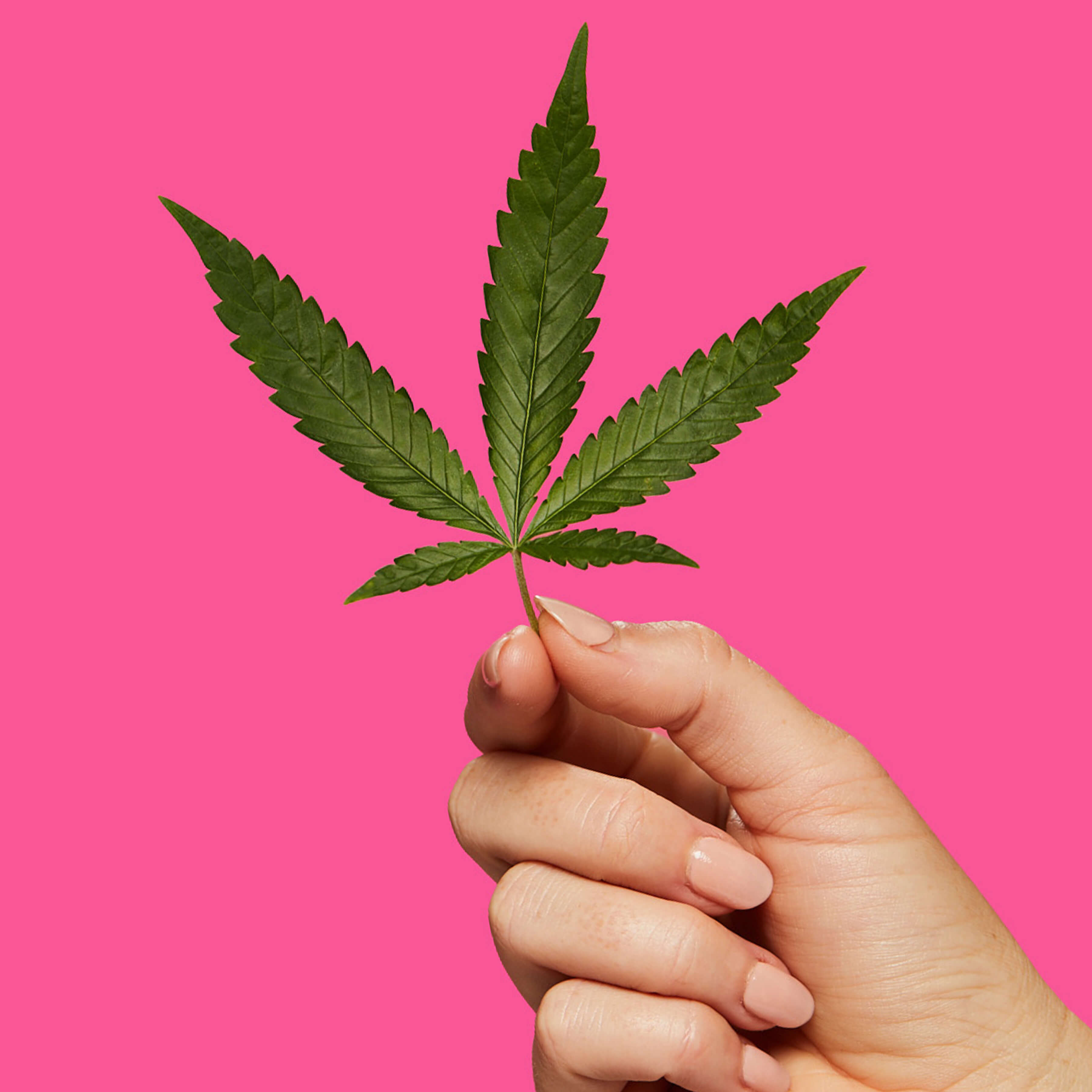 Planet Protective
Hemp is a sustainable product that actually helps the environment in numerous ways. So you, and your skin, can feel good about using our products!


A renewable resource, hemp replenishes itself in 90 days
The cultivation of hemp doesn't require herbicides or pesticides
Hemp naturally refertilizes the soil
Featured collection
New & Limited Edition