About Us
A Story of Growth
Since 1998, we've made it our mission to unlock the beautifying, wellness-boosting power of hemp. Hemp seed oil is the key ingredient in each of our products, delivering supple, nourished skin and healthy-looking hair. That's why we say the secret is in the seed.

Vegan

Gluten Free

Paraben Free

THC Free
Cruelty Free
Made in USA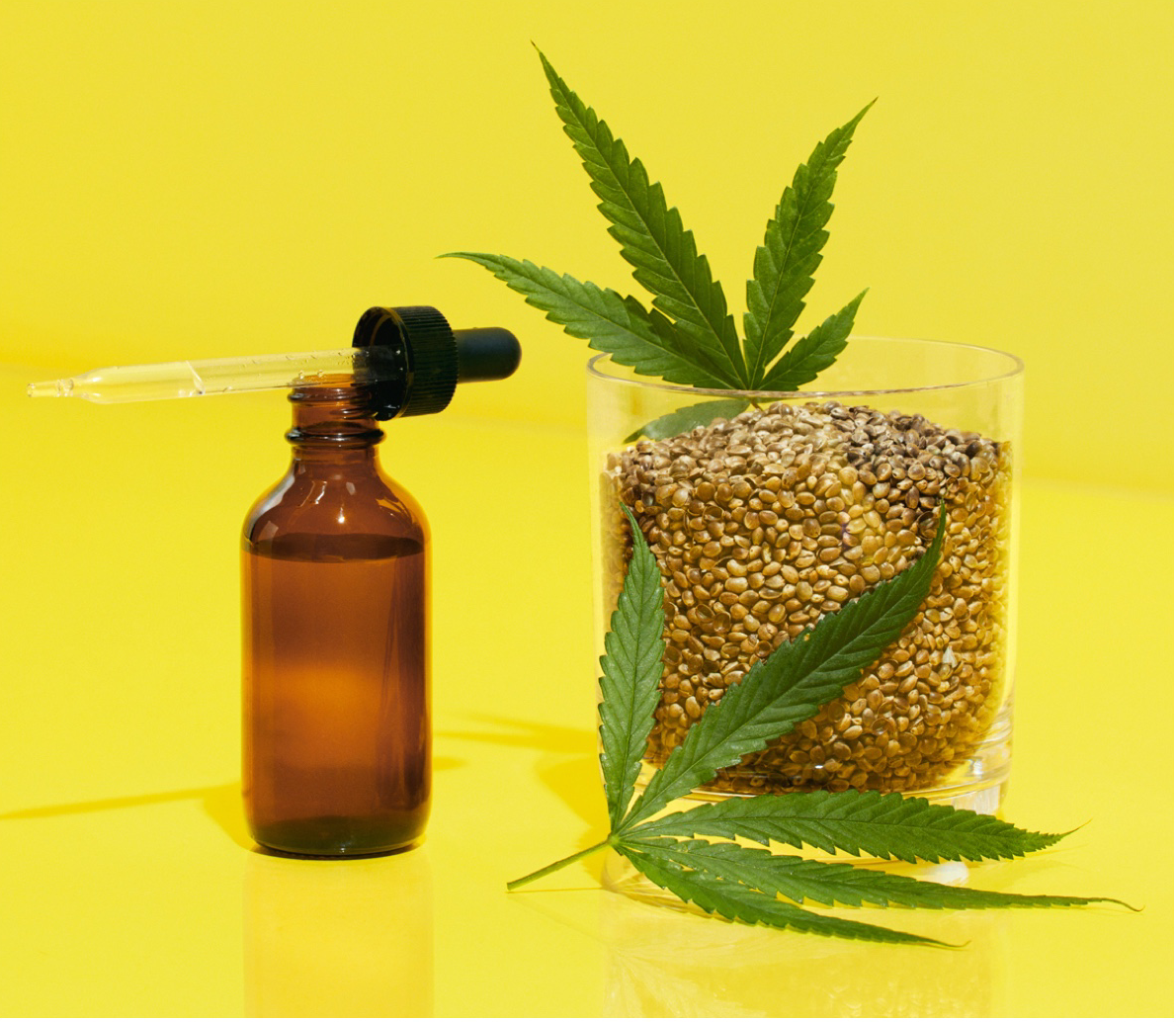 Hempz Blazed the Trail
Twenty years ago, hemp seeds were a mainstay of health food stores, not beauty aisles. We were some of the first to shake up the status quo by formulating our lotions with pure hemp seed oil, which helps protect skin. Thanks to our deep experience with the versatile hemp seed, we're still the masters of maximizing its skin-softening, hair-strengthening power.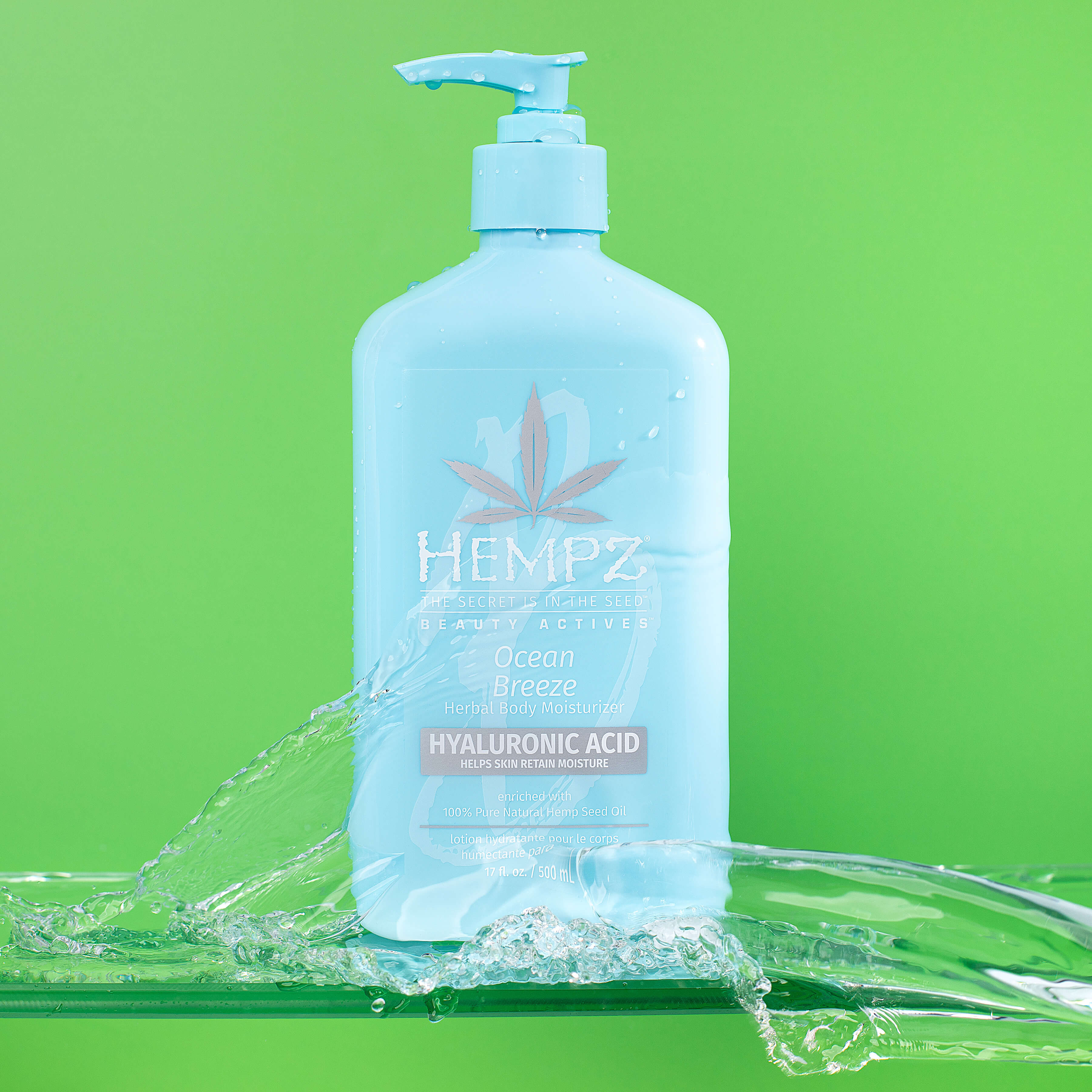 Hempz Won't Get You High
Our products might give you a rush, but they won't get you high. We use hemp seed oil and extracts without any tetrahydrocannabinol (THC), the consciousness-altering compound in marijuana. So you can safely use our products on people of all ages who want healthy and hydrated skin and hair.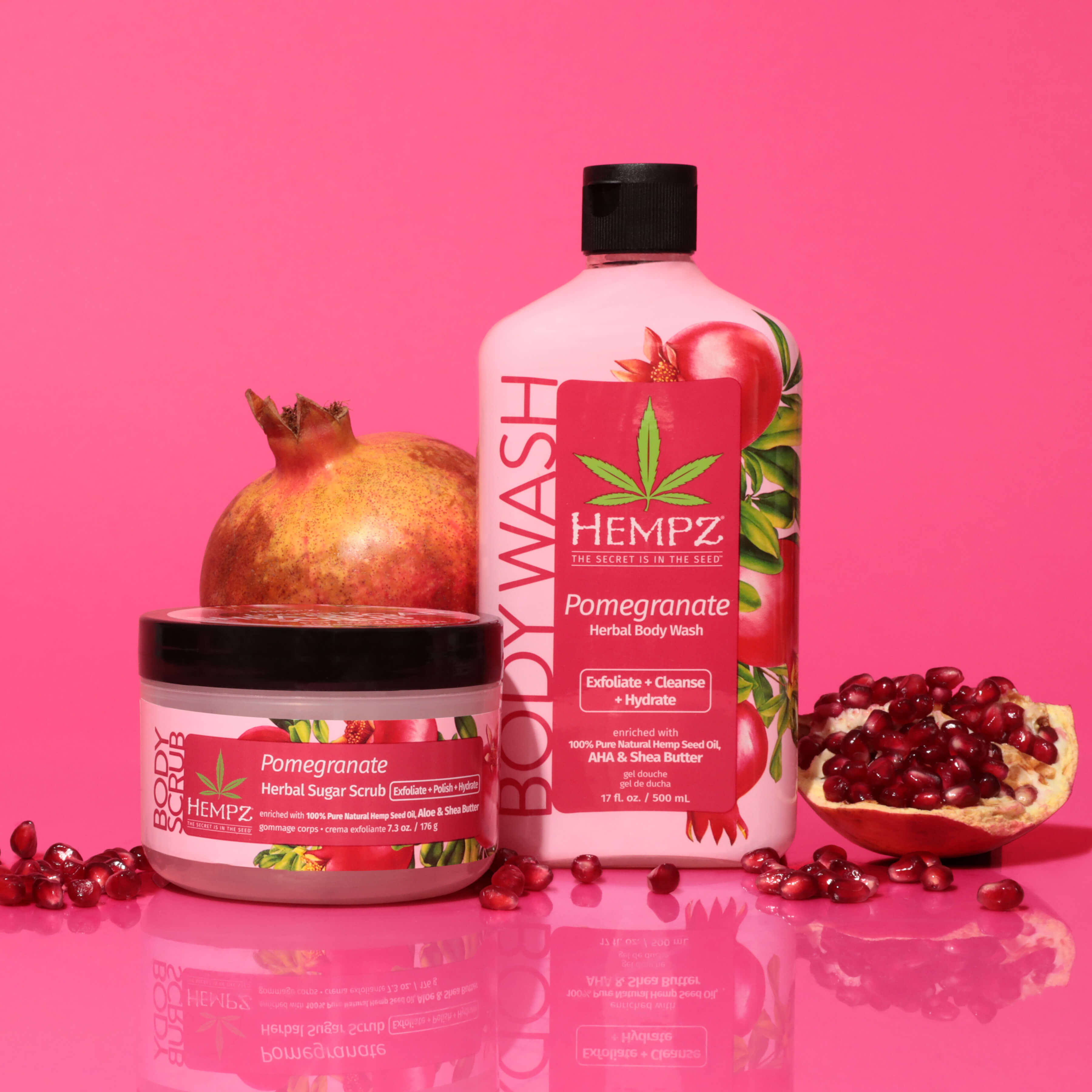 Hempz Uses Natural Ingredients
We formulate all our products with non-toxic, plant-based ingredients. Whether we're using pomegranate extract to help calm inflammation or shea butter to condition hair and skin, our favorite ingredients come from nature, not a test tube.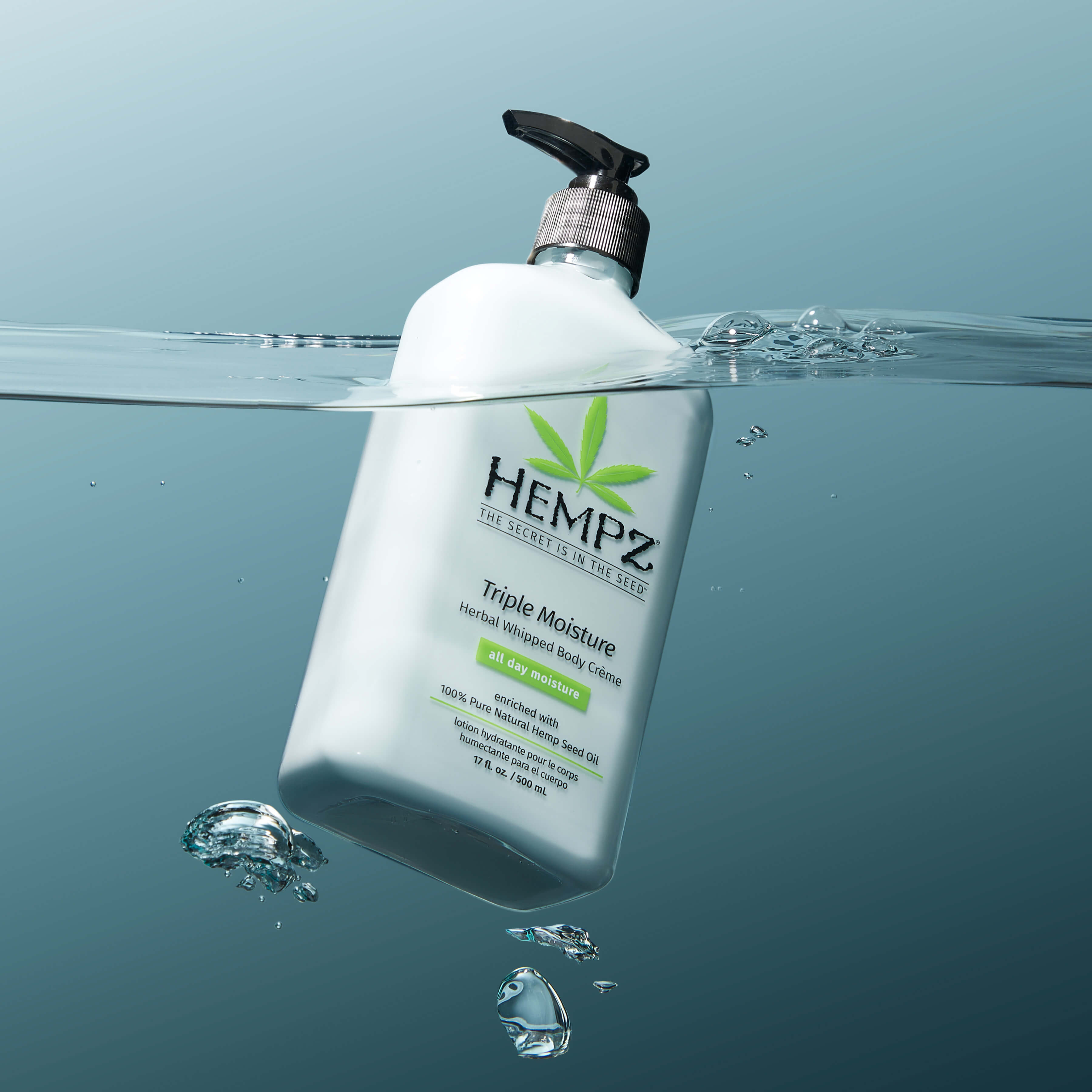 Hempz Does Hydration Right
Nothing hydrates quite like hemp seed. The oil format delivers powerful moisture, vitamin E acts as a natural emollient, and omega fatty acids help strengthen the skin barrier. Using hemp seed oil in all our products isn't a gimmick. It's the most effective way we know to get softer, smoother, and healthier-looking skin.
What on Earth can Hempz do?
Hemp is a sustainable product that actually helps the environment in numerous ways. So you, and your skin, can feel good about using our products!
• Hemp reduces deforestation
• Hemp growth decreases pesticides pollution
• Hemp can re-establish soil fertility
• Hemp reduces carbon emission impacts
Made in USA
All of our products are made in California and ship from our warehouse facility in Dallas.
Cruelty Free
We are proud to announce that we are Leaping Bunny certified, the internationally recognized gold standard in cruelty-free certification for health and beauty products.
We don't just know hemp. We are Hempz.
Learn more about our over twenty years of creating hemp-powered products for skin and hair.