We proudly support our community through the below.

---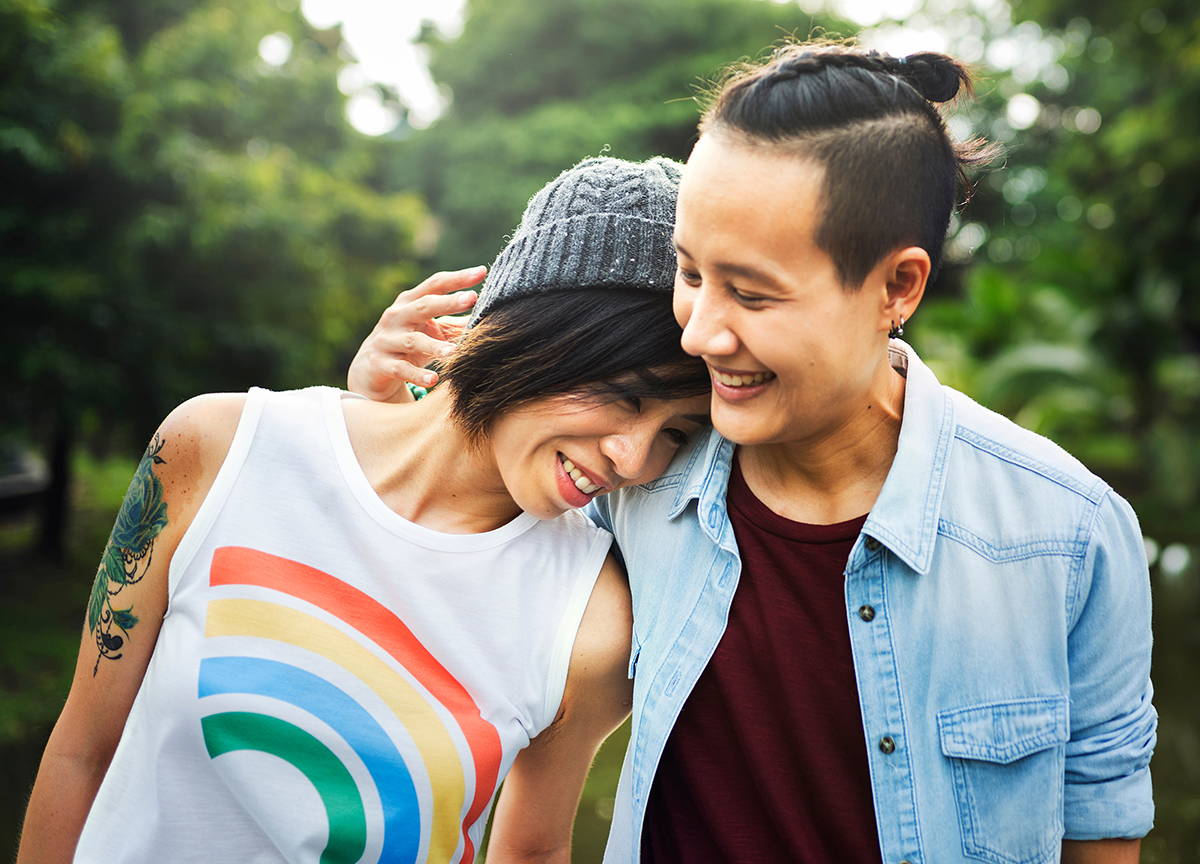 For over 37 years, Resource Center has empowered lesbian, gay, bisexual, transgender, and queer/questioning (LGBTQ) communities as well as all people affected by HIV. The North Texas center works to improve health and wellness, strengthen families and communities, and provide transformative education and advocacy.

Hempz donates a percentage of proceeds from our Pride Collection to Resource Center.

Visit Resource Center at www.myresourcecenter.org for more information.


Shop the Hempz Pride Collection.
---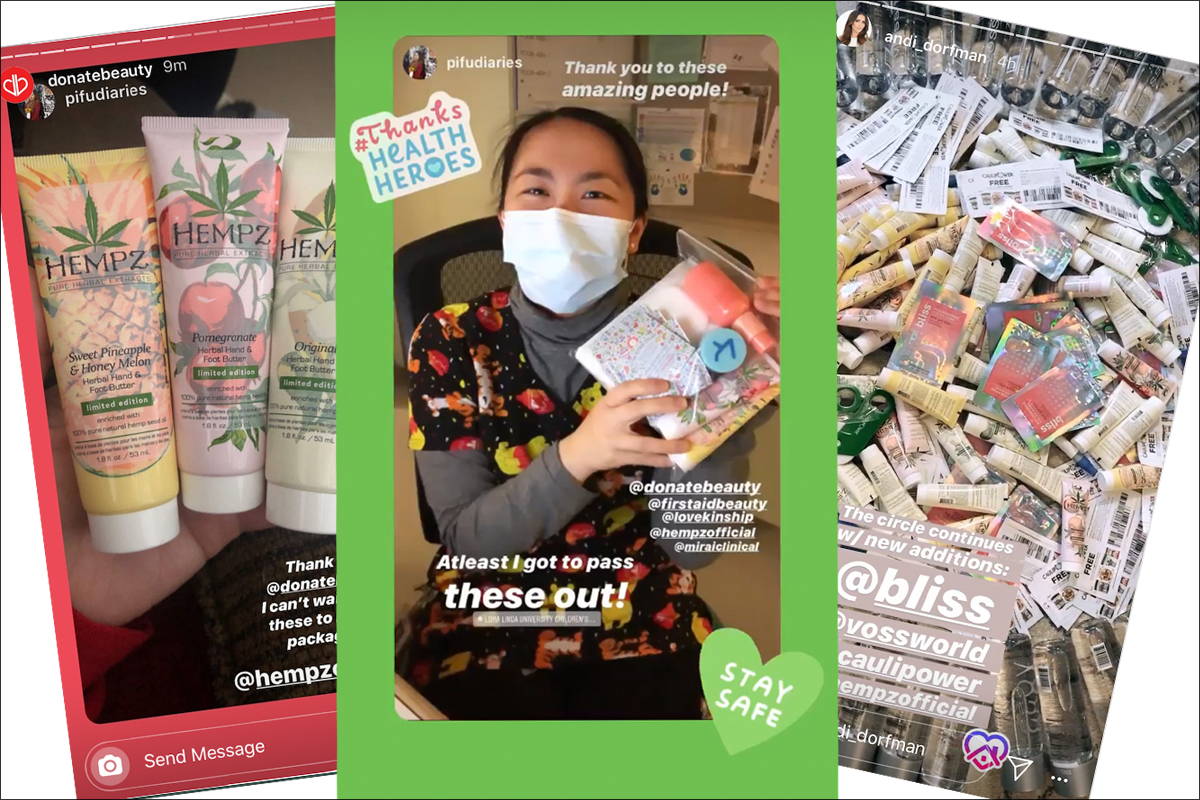 We here at Hempz are so grateful for the nurses, doctors, healthcare workers, and first responders working on the frontlines of the Covid-19 pandemic.
As part of our ongoing donation process, we have given over two thousand products to hospitals and facilities across the country.  

These organizations include Scripps Memorial Hospital La Jolla, Cleveland Clinic - Marymount Hospital, Baylor Scott & White Medical Center, Long Island Jewish Medical Center, Methodist Hospital of Sacramento, Brigham and Women's Hospital, Mount Sinai Hospital, and The John Hopkins Hospital.


 #StrongerTogether #donatebeauty
---
Hempz has made a donation to The Equal Justice Initiative, a non-profit organization committed to ending mass incarceration and excessive punishment in the United States, to challenging racial and economic injustice, and to protecting basic human rights for the most vulnerable people in American society.
Visit The Equal Justice Initiative at https://eji.org for more information.
---
---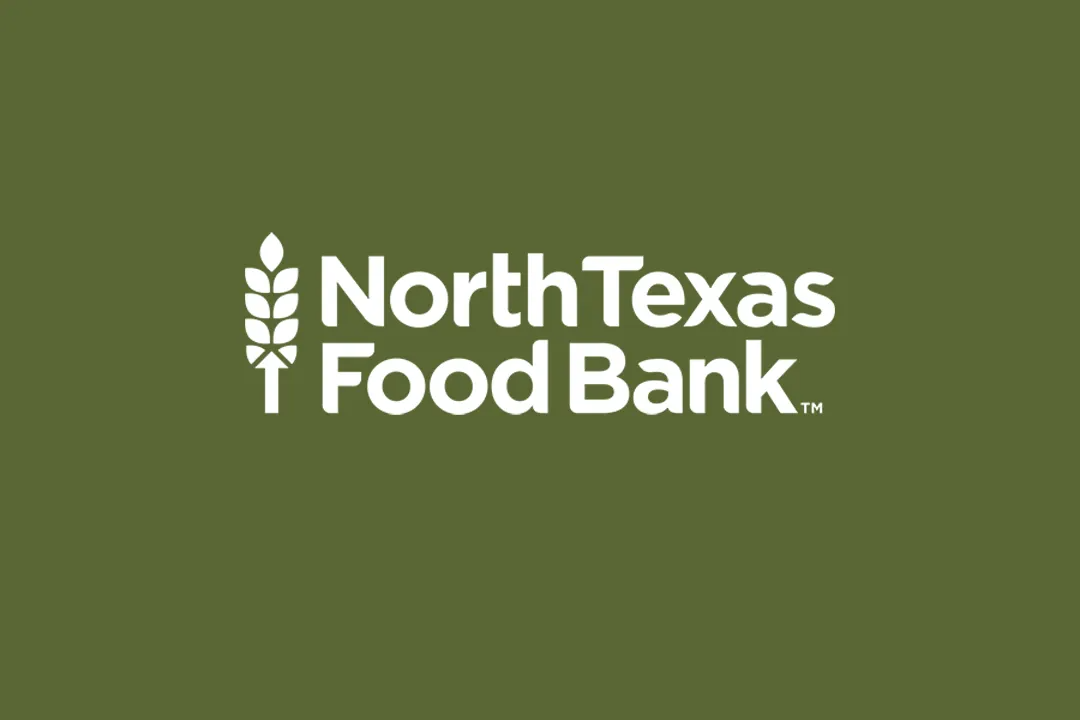 Founded in 1982, the North Texas Food Bank (NTFB) is a nonprofit hunger relief organization that distributes donated, purchased, and prepared foods through a network of more than 200 Partner Agencies in 13 counties.
We've sponsored over 15,000 meals for this organization that benefits Dallas (where Hempz is based) as well as other surrounding communities.
Visit www.ntfb.org to find out more about the North Texas Food Bank.
---